About me
I am Iacopo Spalletti,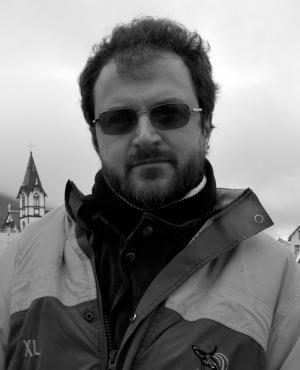 I help clients and organization build better products, I help teams delivering better software, adopting better practices and improve their skills.
In 20+ years experience in building software products, I have grown a large knowledge about building and shipping software, across all aspects of the process, as developer, team leader, product owner, project manager, consultant…
This gives me a broad perspective about what building a software means and I can provide this perspective to improve a product, a workflow, a team work.
I have experience with different lean and agile methodologies and practices (mainly SCRUM and Kanban ), as scrum master, product owner and team member, and I enjoy helping a team being more focused, productive and performant.
I founded and work at Nephila where we craft digital platforms for medium and large companies.
Drop me an email if you want to discuss how I can help improving your product and your team.